Casady's Youth and Adult Advisory and Action Council (YAC) Presents

A Taste of Japan-Nihon No Ajiwai

Come and experience the magic of the Japanese culture in Oklahoma, one of the best hidden secrets of Oklahoma City's multicultural tapestry.

We hope to see you at the "Nihon No Ajiwai -Taste of Japan" on Saturday, March 25, 2006. Make your reservations as soon as possible!
The Casady YAC

Main Schedule

2:00-3:00
Registration
Okii Taiko: Japanese Drumming Performance
Opening Remarks by
Charles Britton, Headmaster
George Nigh, Former Oklahoma Governor, Interim Director of Tourism
3:15-5:20
Workshops
Pre-register to reserve your favorite workshop. Limited workshop capacity
Art sale and Japanese snacks during workshop breaks
Short Japanese films in Fee Theater

Grand Finale
Japanese Classical Dances
A Casady Surprise (Japanese Fashion Show, A Japanese Folk Dance, and a Choral Performance)
Food Sampling by Japanese Sumo Steak House
Schedule of Workshops

Single Sessions 3:15-4:45
Ikebana: Flower arrangements
Sumi-e: Japanese brush painting

Double Sessions 3:15-4:00, 4:15-5:00
Tea Ceremony with Kimono Demonstration
Triple Sessions 3:15-3:45, 4:00-4:30, 4:50-5:20

Aikido: Martial Arts The JFMF Teacher Program
Bonsai Demonstration Japanese Food Demonstration
Karate: Martial Arts Manga-Anime: Animation
Kendo: Martial Arts Tanko Bushi: Dance Class Feudalism: The Samurai Shinto Shrines
Japanese Kites Shuji:: Japanese Calligraphy
Origami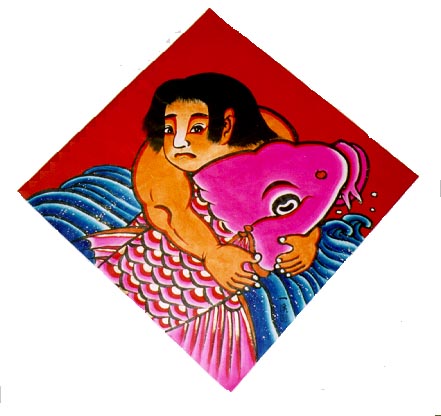 Logistical Details and Cost
Saturday, March 25, 2006
2:00 p.m.-6:30 p.m.
Where?
Calvert Hall, Casady School

Tickets: Cost includes entertainment, workshops, and food sampling meal
$ 5.00 In Advance
$7.00 On Site

Mail Checks and your choice of workshops to:

Casady School Taste of Japan Fund
9500 North Pennsylvania
Oklahoma City, Oklahoma 73120
Or Contact Carmen Clay at:
749-3103 –520-3103
Clayc@casady.org


The Nihon No Ajiwai is made possible by a grant from the
Japan Foundation Center For Global Partnerships and local Oklahoma City donor friends